technology & innovation lab
perfection is only a continuous evolution
An Italian company with 40 years of experience in the air treatment sector. Since 1981 it produces and offers innovative products for any solution: domestic, commercial and industrial.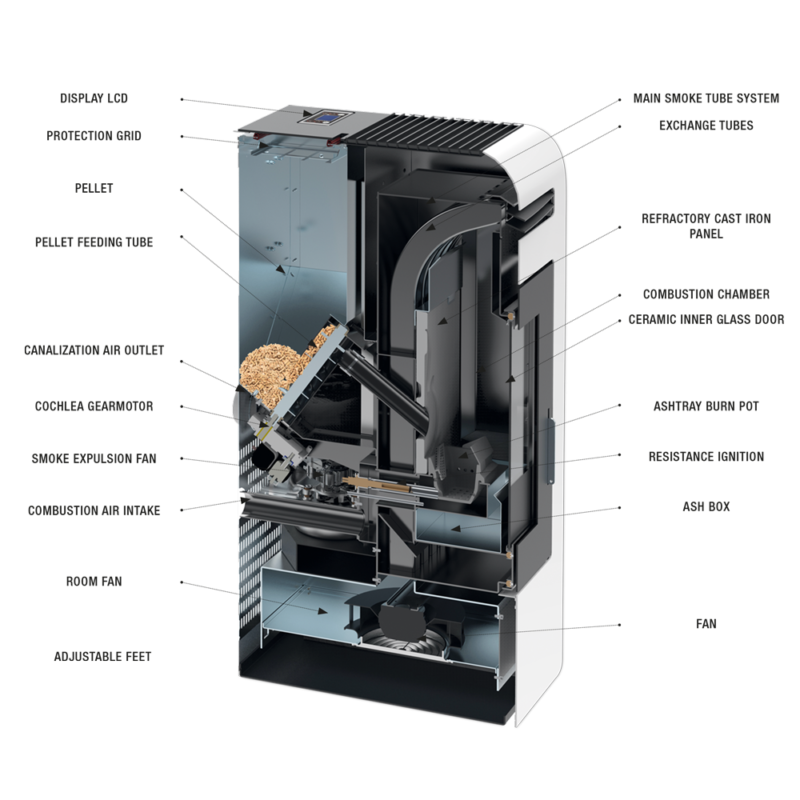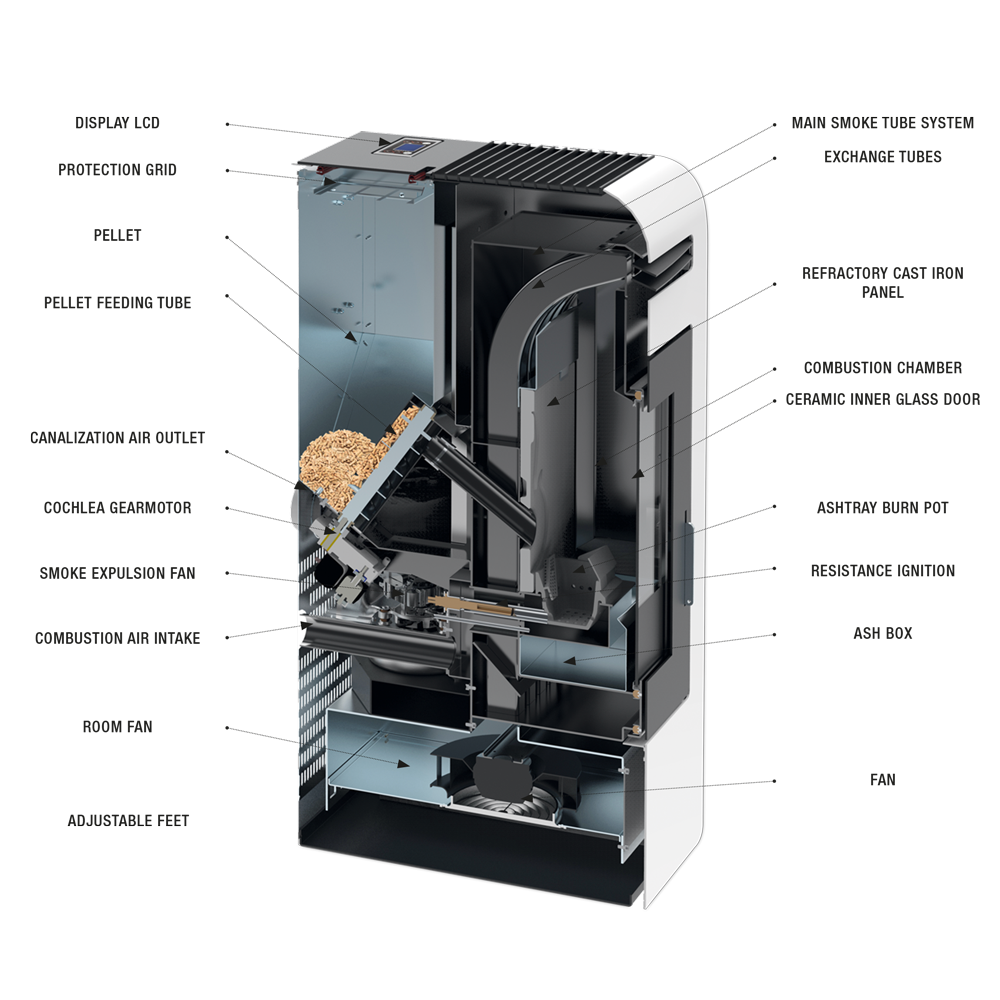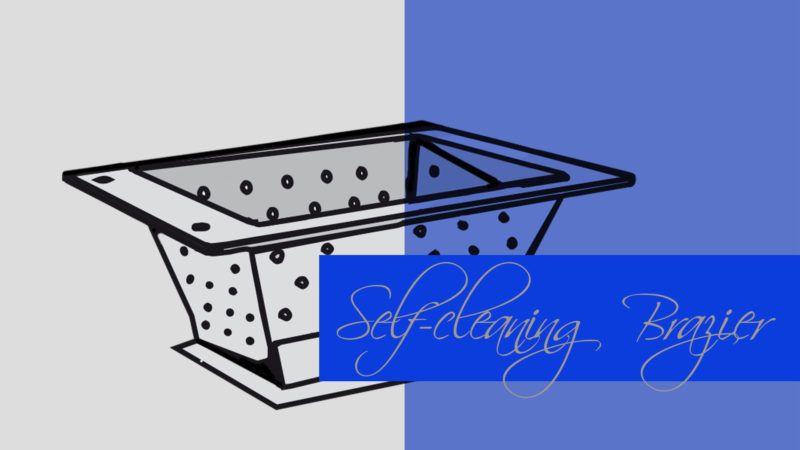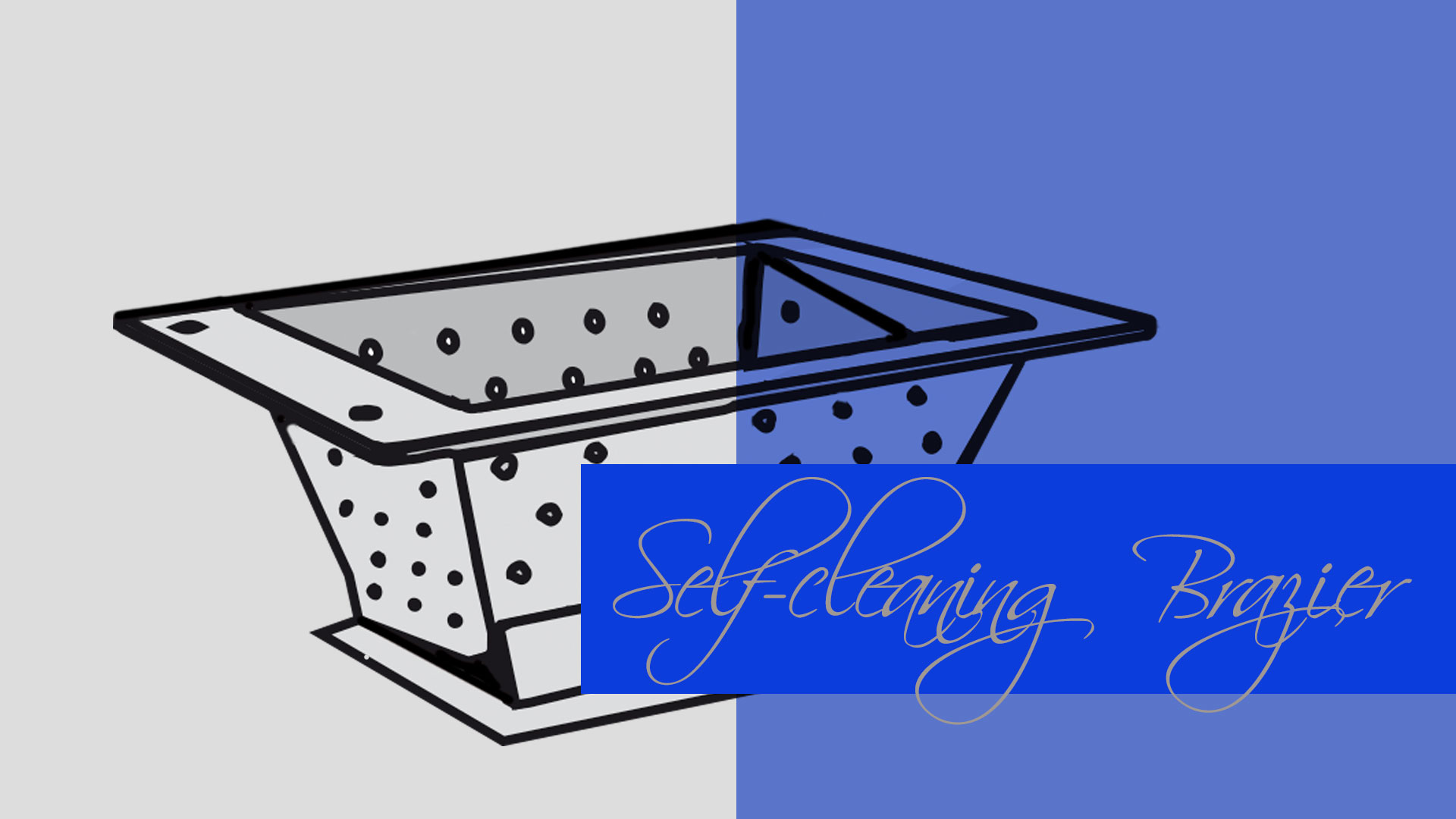 Self-cleaning Brazier
ARTEL TECHNOLOGY
The self-cleaning brazier is functional as it produces less ashes and leaves the glass of the stove clean. This means lower consumptions and fewer emissions too, both in the stove and in the boiler.
The system not only reminds the charm of traditional wood stoves but also deletes noise and vibrations, in the name of comfort and a natural heat.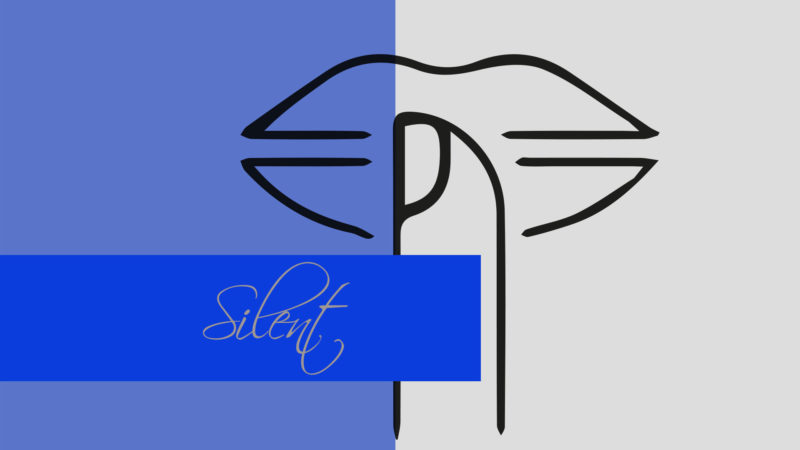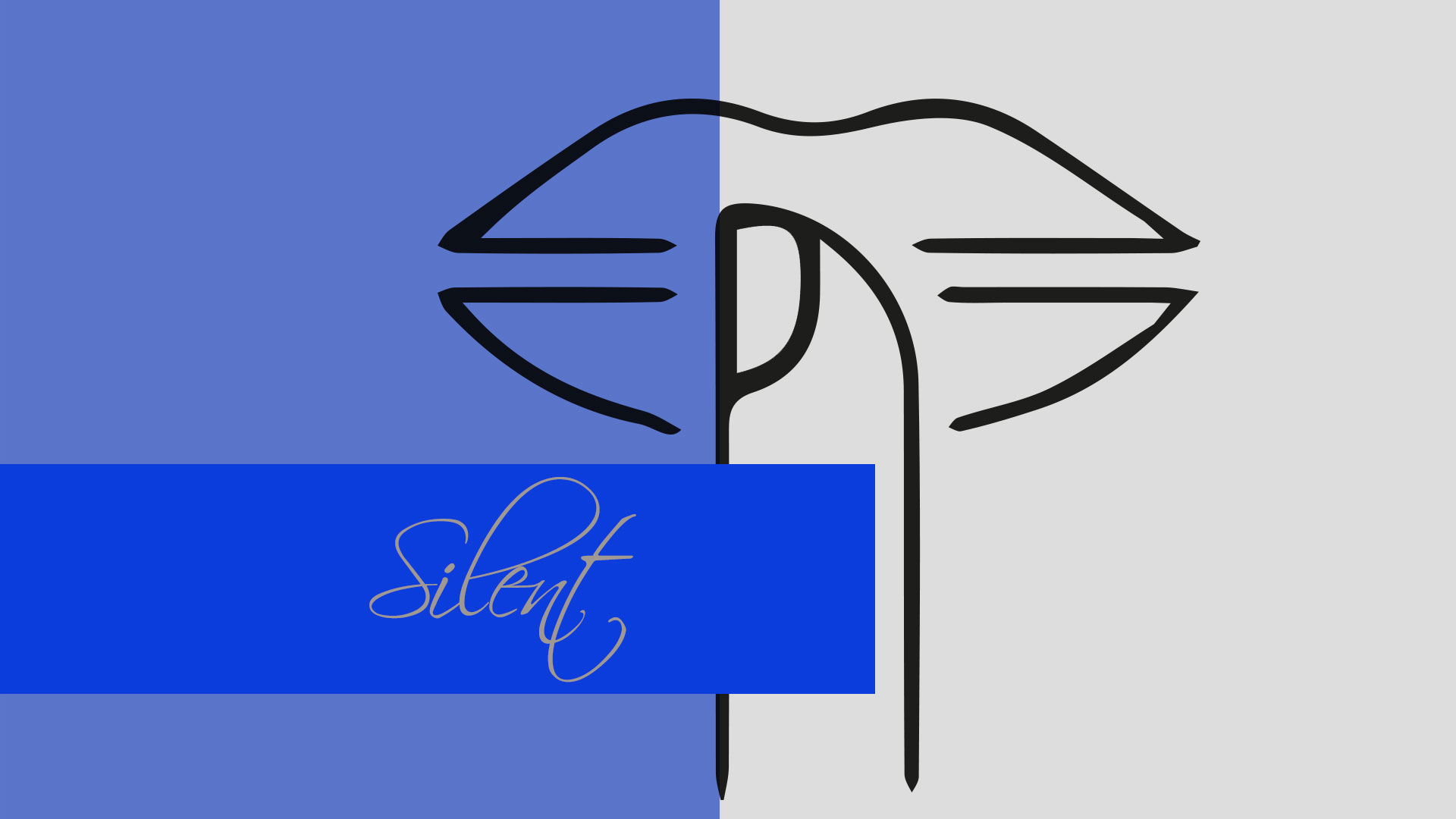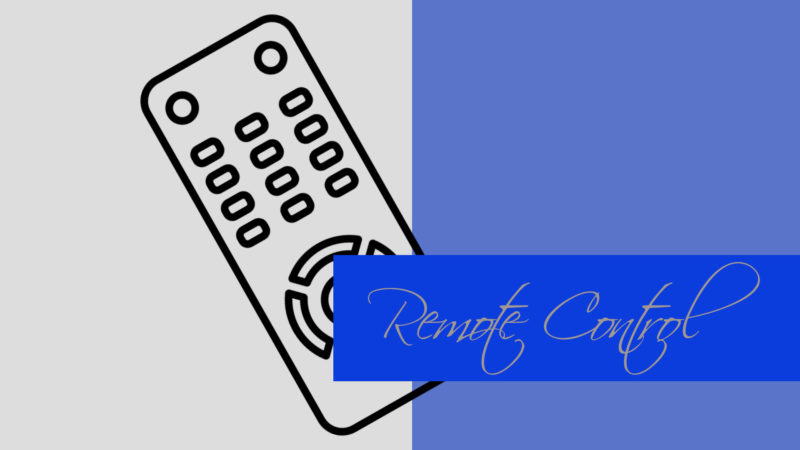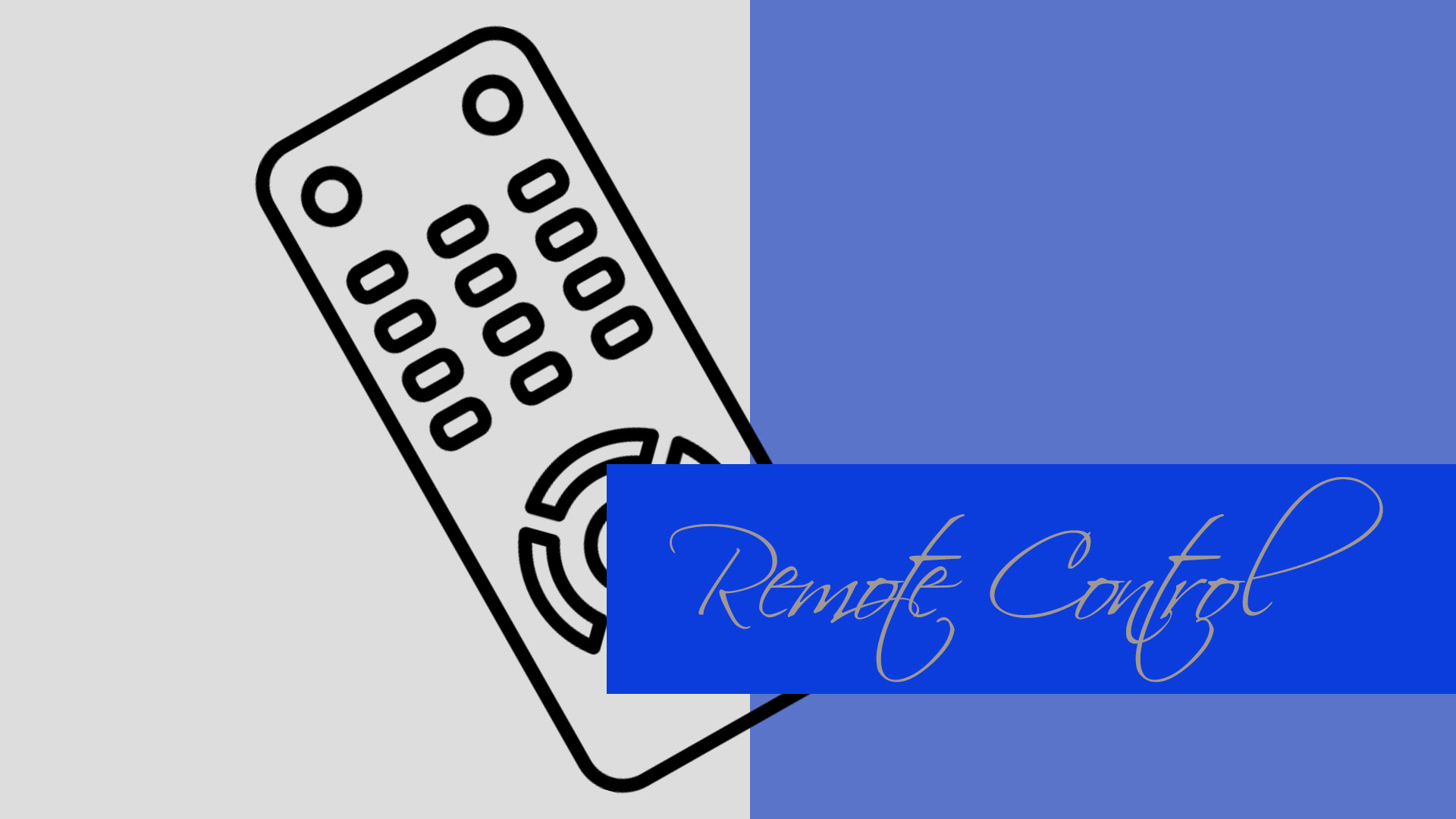 Remote Control
ARTEL TECHNOLOGY
If you do not want to use your smartphone, you can choose as an optional accessory a handheld remote control for home use.
You can heat multiple rooms and save at the same time! These innovative appliances are designed in order to bring warm air to the adjacent rooms near the one in which stoves are installed and allow you to easily manage temperatures, ignitions and time slots for maximum comfort.
The use of a coaxial pipe during the installation of the Artel hermetic stove allows the withdrawal of the comburent-air and simultaneously the release of the fumes in order to obtain better performances. The combustion air preheats itself while in contact with the flue gas outlet so that it optimizes the combustion and efficiency maximizing the use of fuel and reducing management costs.
Ventilation
ARTEL TECHNOLOGY
The No-Air function allows you to exclude a forced ventilation of the stove: this ensures maximum silence and all the pleasure of a naturally convicted heat.