Italian design
minimal lines, geometric but well defined spaces
time and oneself too is the principal mission of Artel group. Elegant geometries should not be contained, limits must become ambitions: Italian design is art!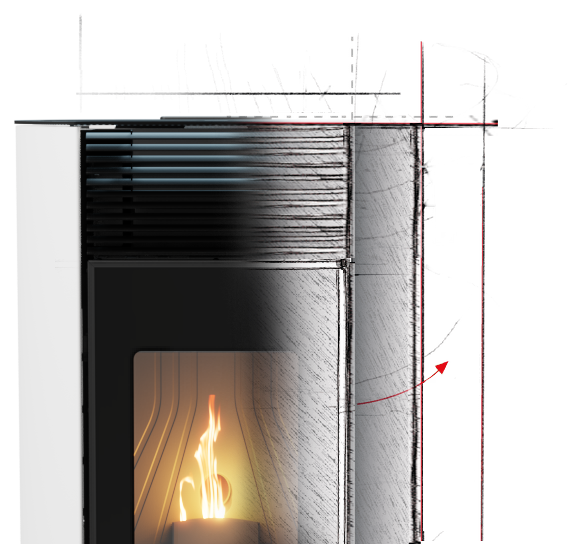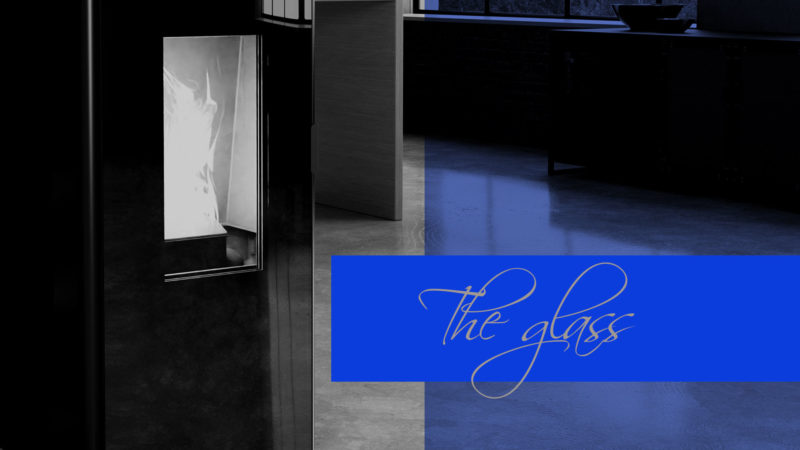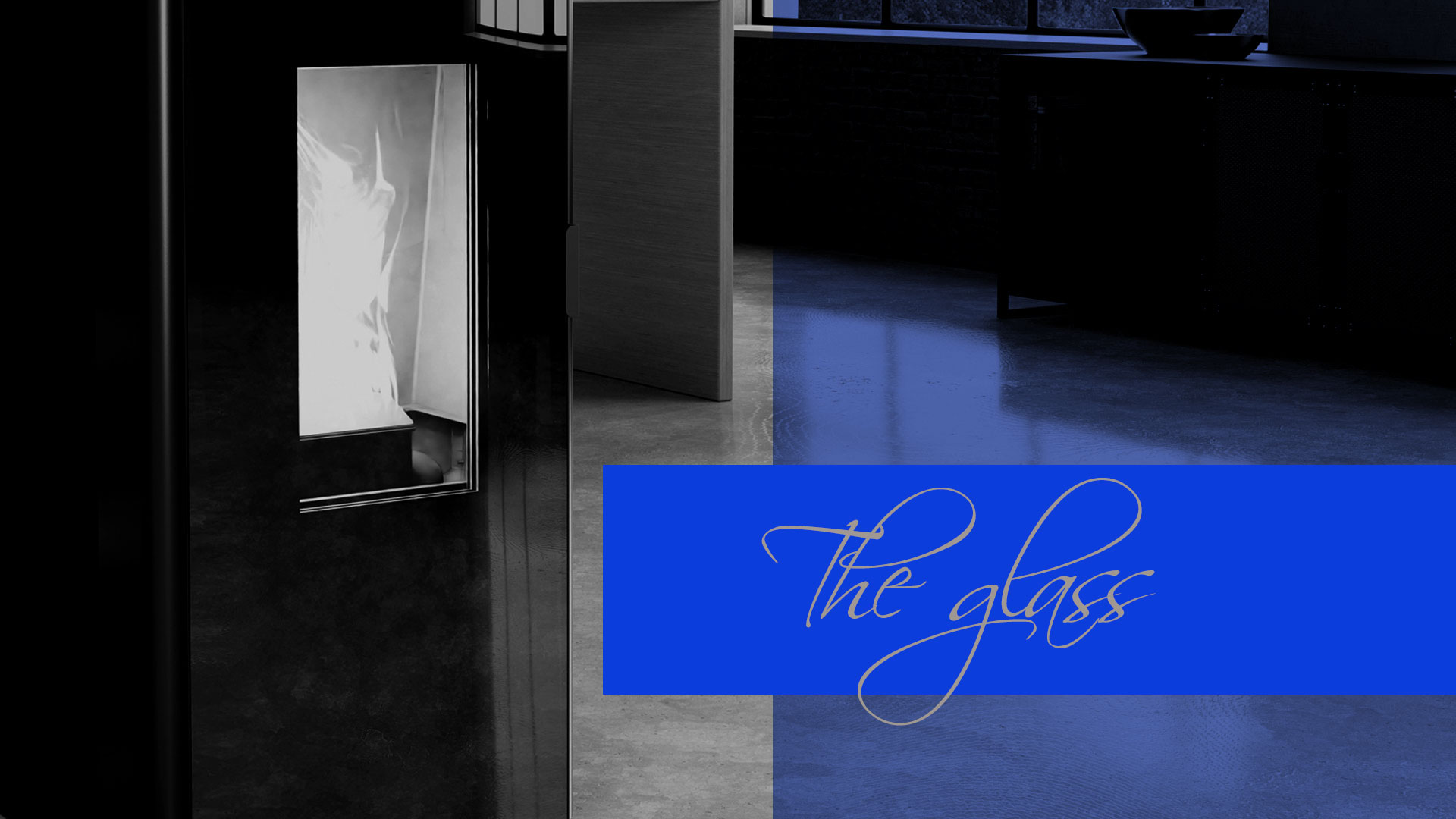 The magic glass
ARTEL TECHNOLOGY
The Magic glass by Artelgroup is a material capable of fitting in any type of interior design. It is a mirror when the stove is off but it is absolutely charming during winter evenings. It is a tempered glass, which is also resistant to high temperatures; it is not glazed but molded with a special compound that makes it totally darkened in order to prevent the vision of the combustion chamber if there is no flame.
The steel
ARTEL TECHNOLOGY
A complex and contemporary material that has become the beating heart of Artel products. Perpendicular or embedded lines create a minimal design, specifically figured out to give an extraordinarily decisive character, only to build the excellence.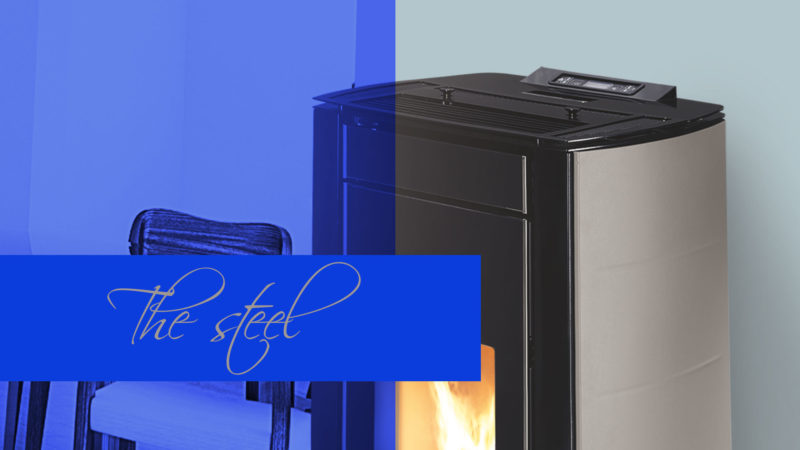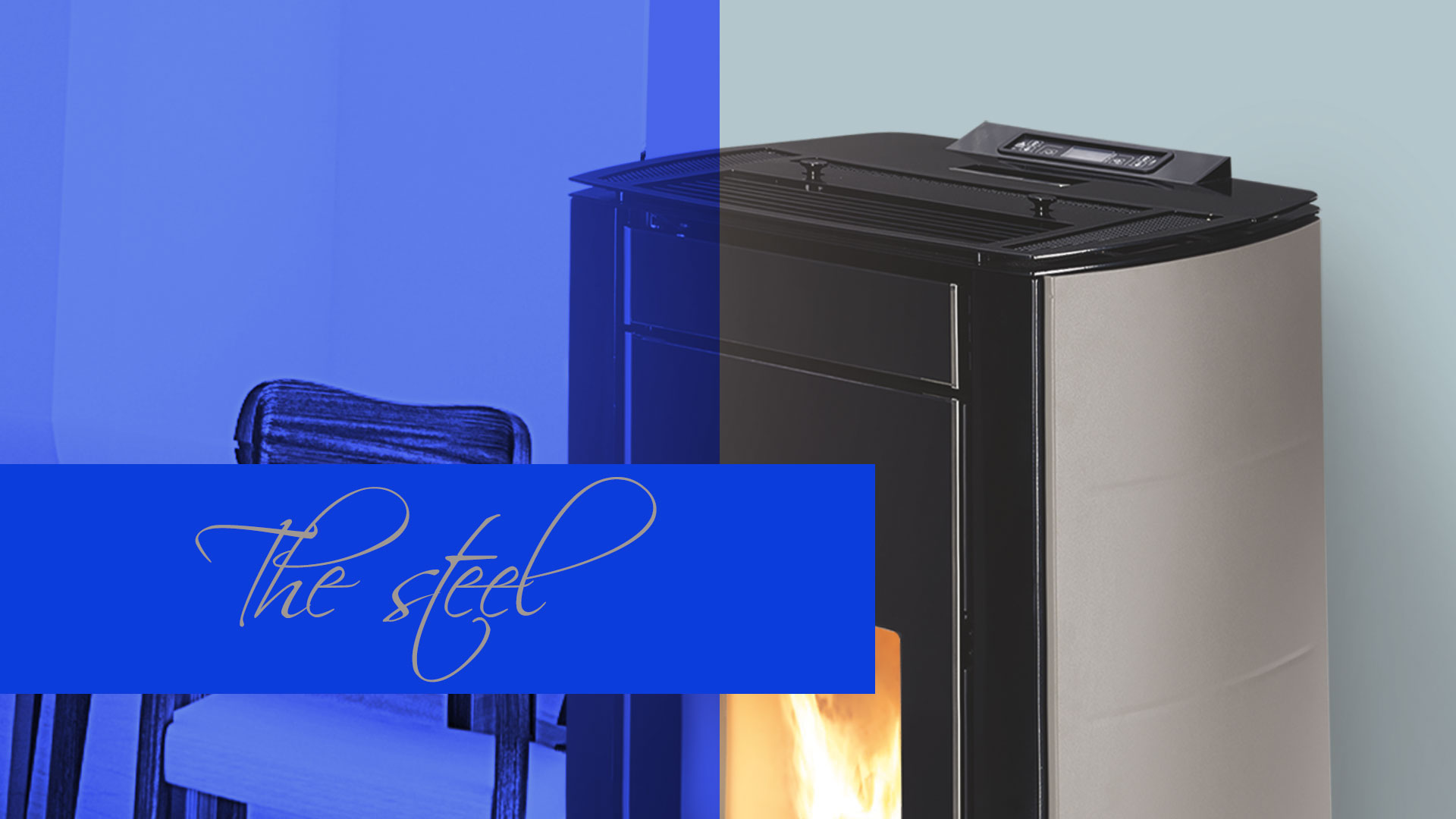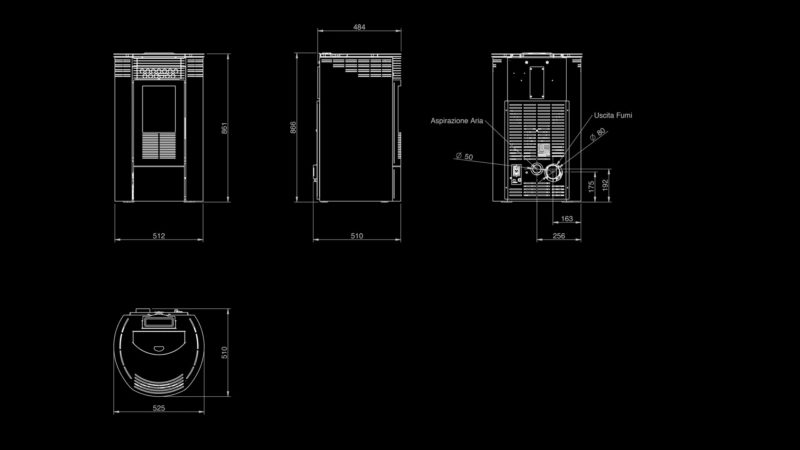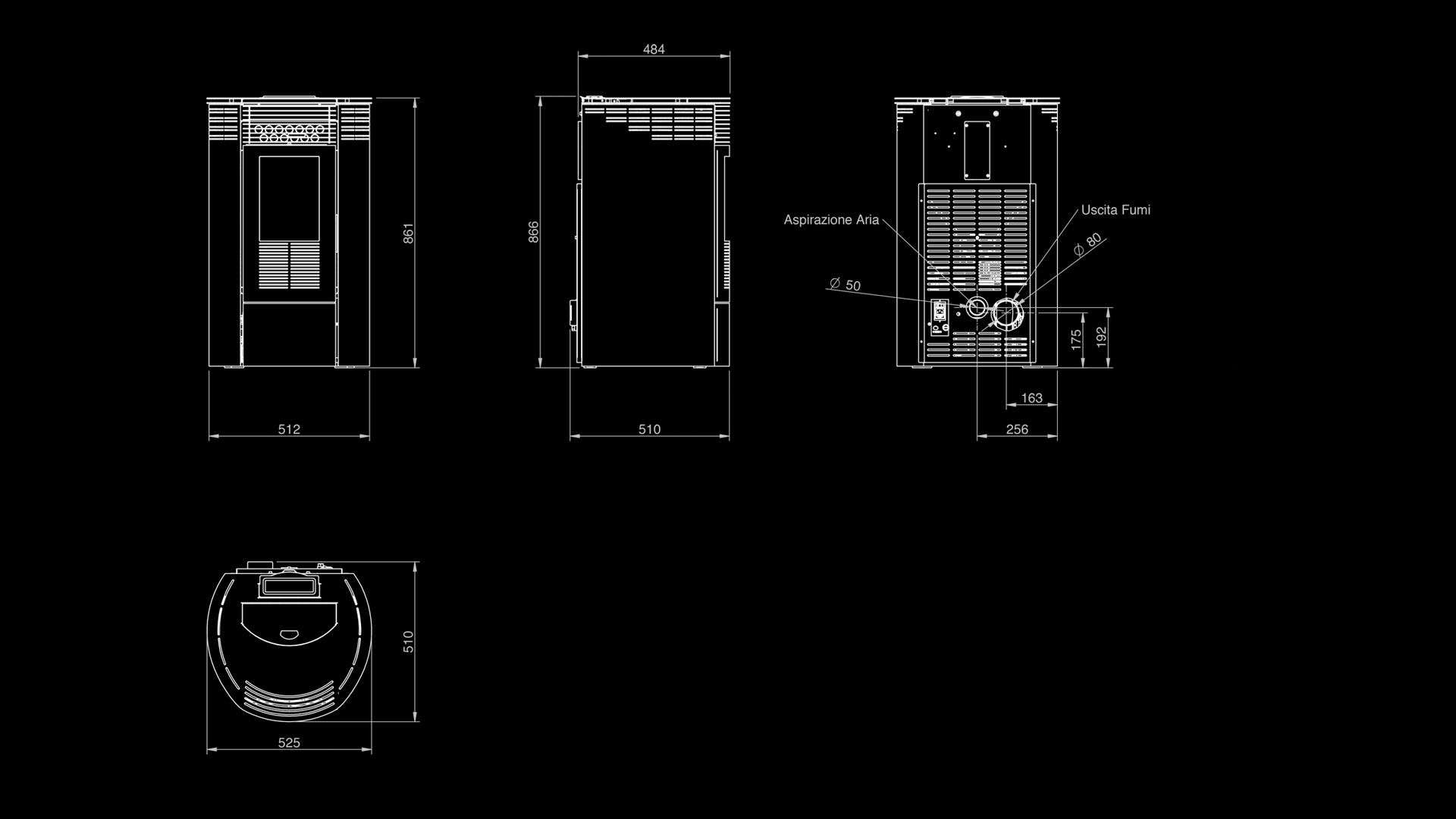 Study of forms
ARTEL TECHNOLOGY
The essential characteristics of the Artel group products are three:
Design and functionality
A wider and wider view of the flame
The use of quality materials
In order not to create just a pellet stove as a mere functional object, we put the most innovative operating technologies together with an attractive and minimal design at the service of the client.
The packaging
ARTEL TECHNOLOGY
Nothing is by chance, we take care of our customers and, to do so, we take care of our products.