ARTEL GROUP
has been producing and trading for 40 years
An Italian company with 40 years of experience in the air treatment sector. Since 1981 it produces and offers innovative products for any solution: domestic, commercial and industrial.
ARTEL has been producing and trading for 40 years:
STOVES, THERMO-STOVES, AIR AND HYDRO INSERTS, PELLET HERMETIC STOVES, PELLET BOILERS AND AIR-CONDITIONING
SYSTEMS.
Maximum performance and significant savings in consumption up to 60% compared to the use of traditional fuels.
Since 1981 it operates throughout the world in diversified distribution channels:
• a dense network of dealers, TRADE
• an extensive specialized distribution, GDO and GDS
The distribution policy also includes the creation of products with the customer brand, OEM System.
Pellet stoves today guarantee a saving of 70% compared to conventional heating systems to natural gas. For this reason it may be a solution, while respecting the environment, more and more acceptable and affordable for everyone. ARTEL starts from this premise to build on and take the long tradition and history of the Venetian construction of stoves remaining always oriented to the whole world and the latest technological solutions.
ARTEL focuses on its flexibility to respond quickly to market needs.
It is a shared enthusiasm:
• The true flexibility is demonstrated when those designing the product, who produces and who sells it works in one direction.
• The Customer is the center of the entire production process, therefore, is never betrayed.
• Pushes us in our work the desire to offer a personalized product and superior quality.
• That's why we invest in design and innovation in a systematic way. As evidence of this we can mention our ongoing effort:
• Certify production, for the continuing search for a product increasingly competitive
• Patenting innovative systems for ecological heating improving performance, optimizing emissions, using new systems and production materials
• Invest in automation optimizing and controlling all production processes and supplies and minimizing production costs
• Collaborate with interior designer because the stove will become an important piece of furniture in the house thanks to the meticulous care of every detail
•Differentiate the product from the competition by constantly improving market positioning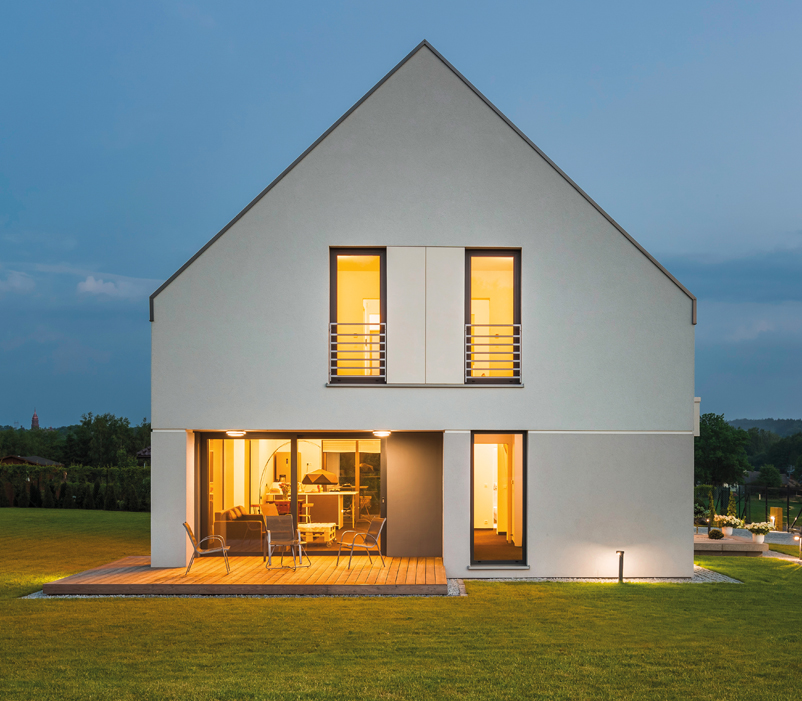 INNOVATION AT HOME
Artel efficiency
An Italian company boasting 40 years of experience in the air treatment sector. Since 1981, Artel has been manufacturing and offering innovative products for any application: domestic, commercial and industrial. The company was founded in 1981 with the aim of commercialising and distributing climate control and air treatment appliances. It has developed an extensive direct sales and after-sales organisation for the end customer, expanding its activities throughout the national territory. In the 2000s, Artel chose to develop the production and extend its sectors of expertise. Systems relying on renewable energy sources, namely photovoltaic and solar heating systems, have also become part of the range. Artel has evolved into a paradigm of Italian manufacturing excellence, capable of exporting its production model worldwide.
DESIGNING EFFICIENCY IS AN ART
Artel tecnology
Artel has always been attentive to its customers' needs and constantly proposes new solutions to create the ideal comfort in any environment – domestic or commercial. The company strives to merge "quality" and "efficiency", a goal rooted in the idea of developing the best products and offering them to the market with multiple installation options, to satisfy any need in terms of service and consumer well-being.