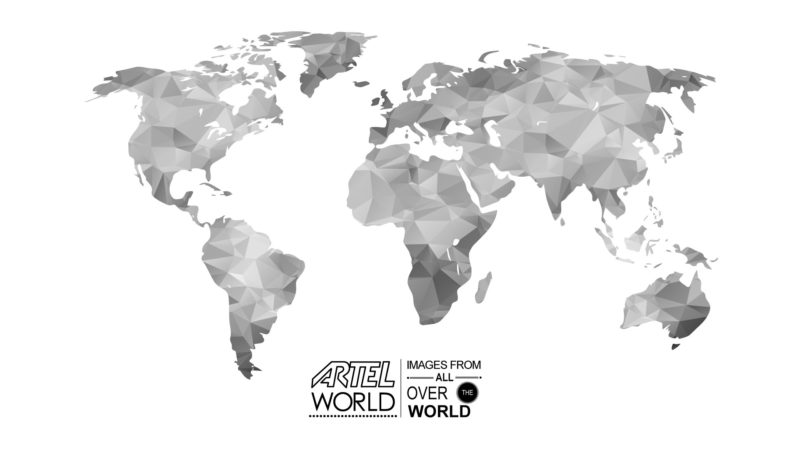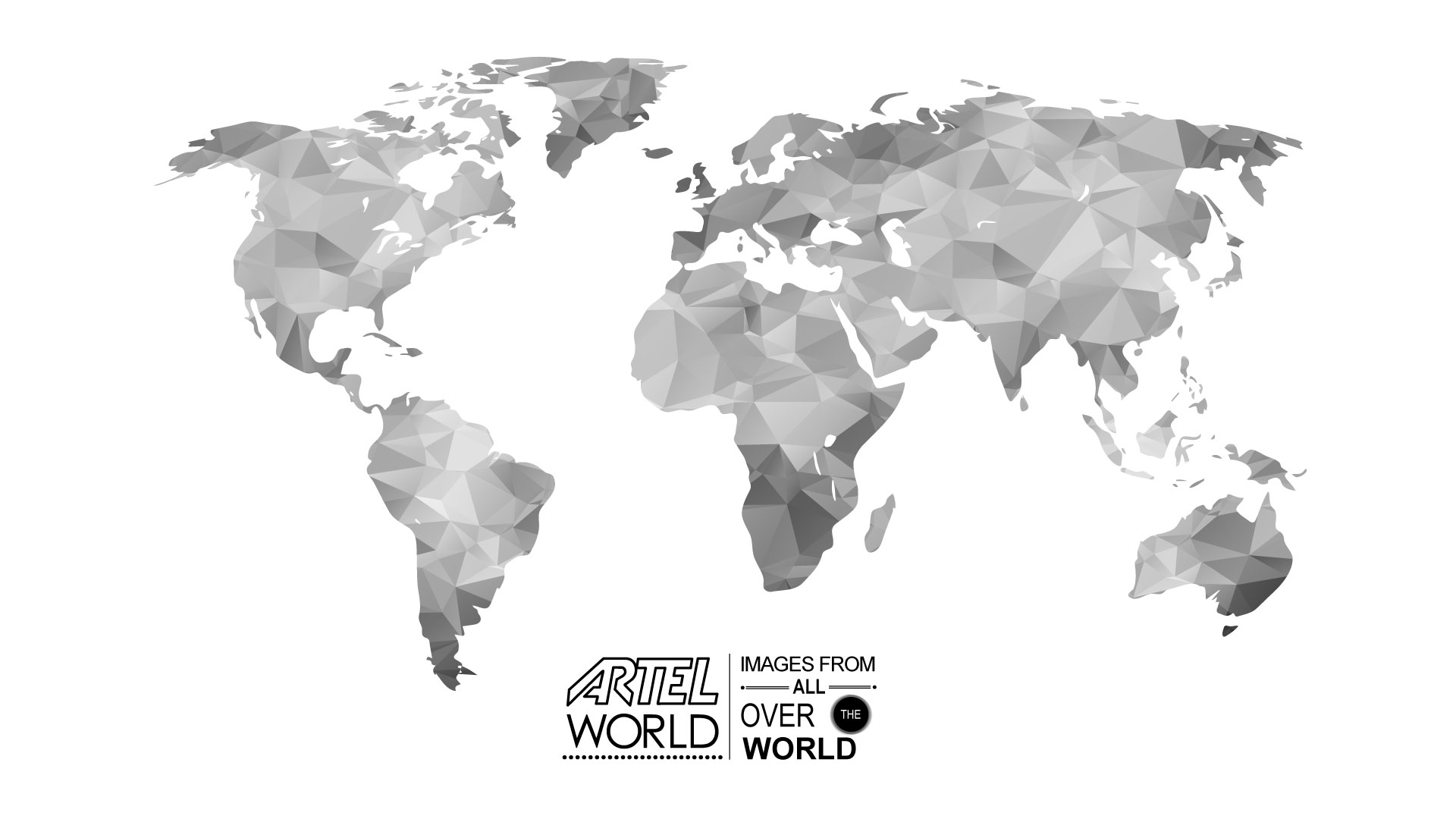 Artel is an international manufacturer Company Leader in air treatment products with 40 years of experience (borne 1981) and It is a producer of Air Conditioners Heat Pumps Pellet stoves and Pellet Boilers.
Artel markets commercialize it's products all over the world through a network of importers and distributors present in more than 50 Countries. We created this blog to collect images , events and more and share it with everyone.
Artel wants to build a valuable relationship with all its customers and create a community that contributes to improving the energy sustainability of each house.