Subtitle LC12
EVEN SMALLER
High efficiency pellet stove

★★★★
280 m³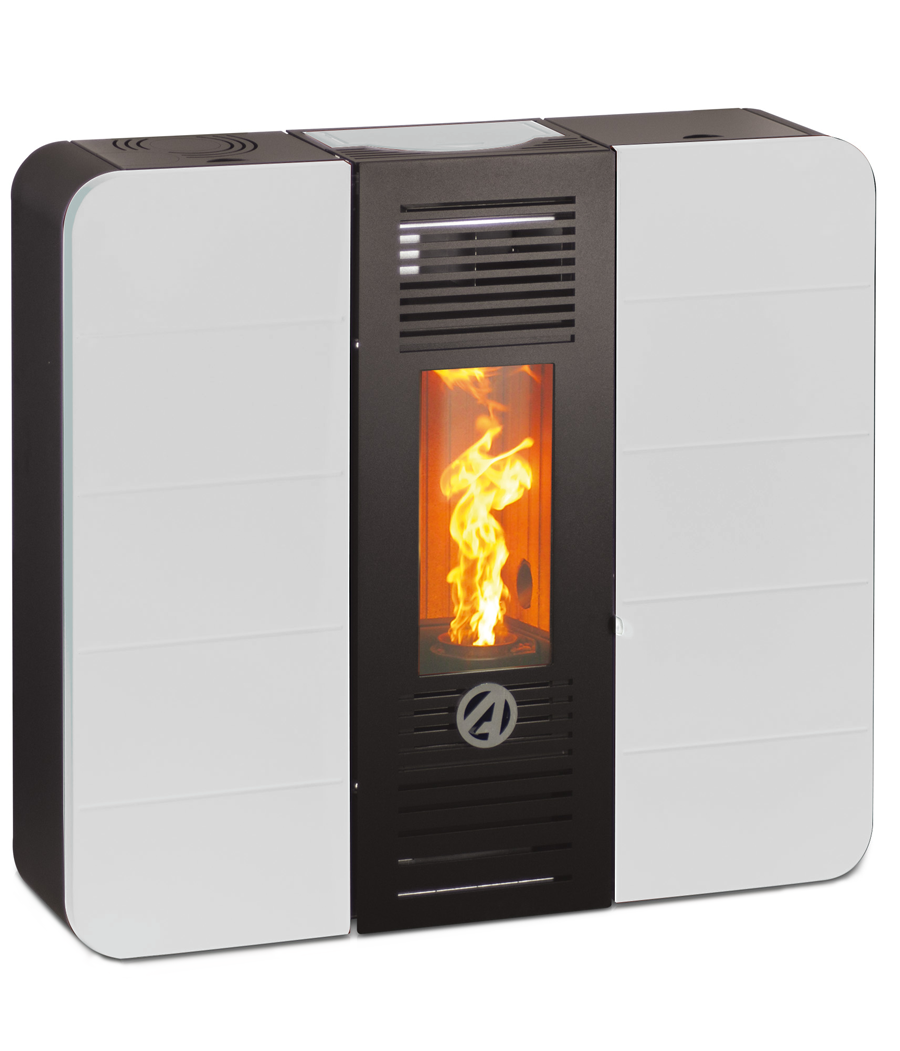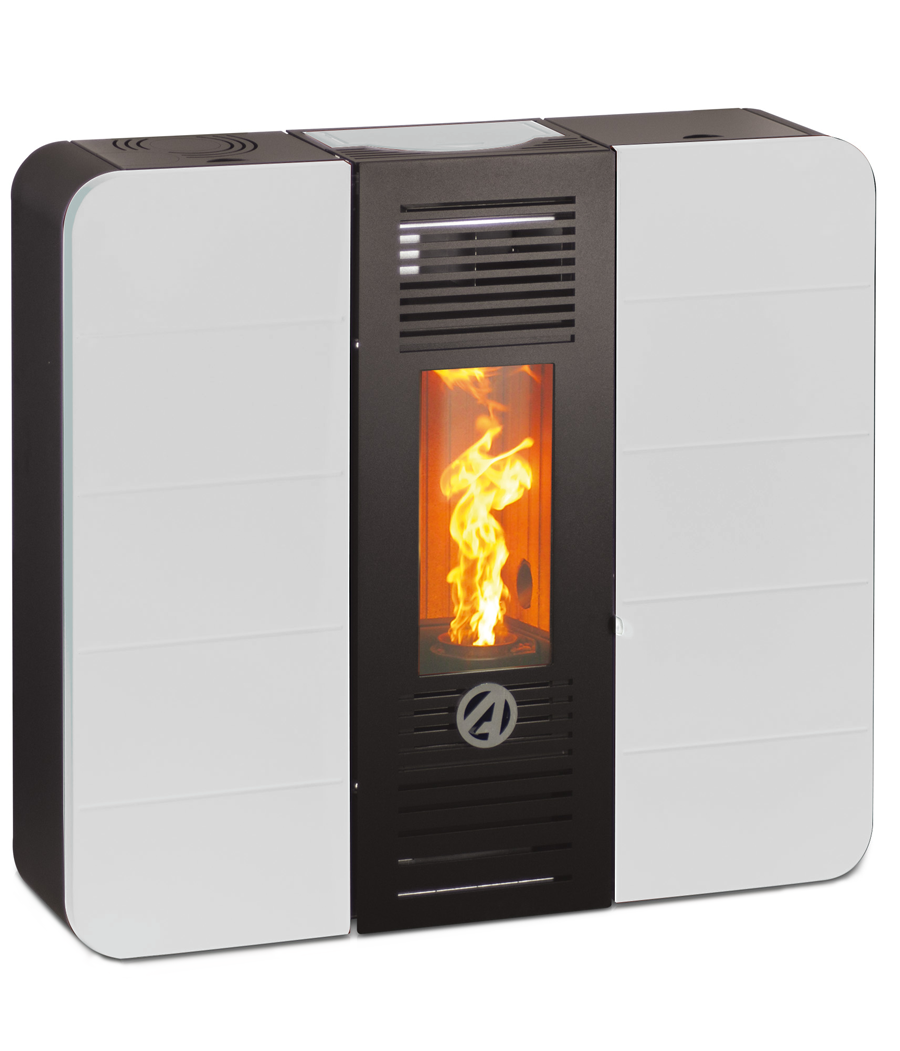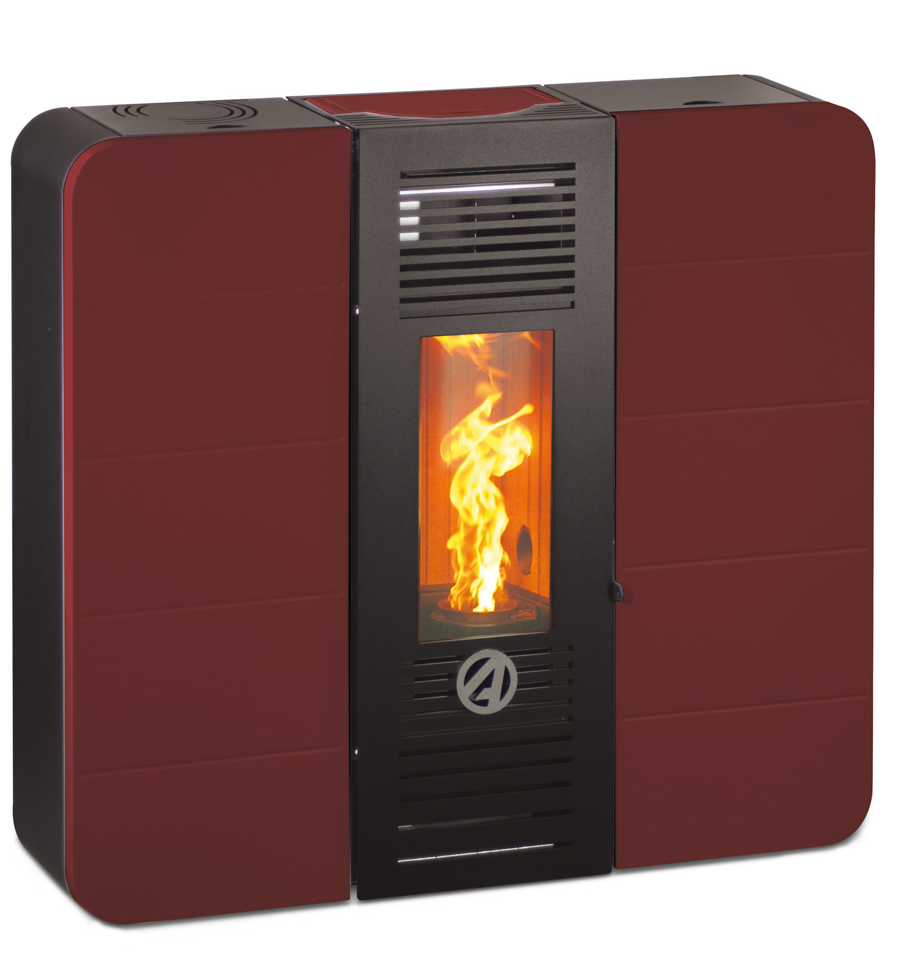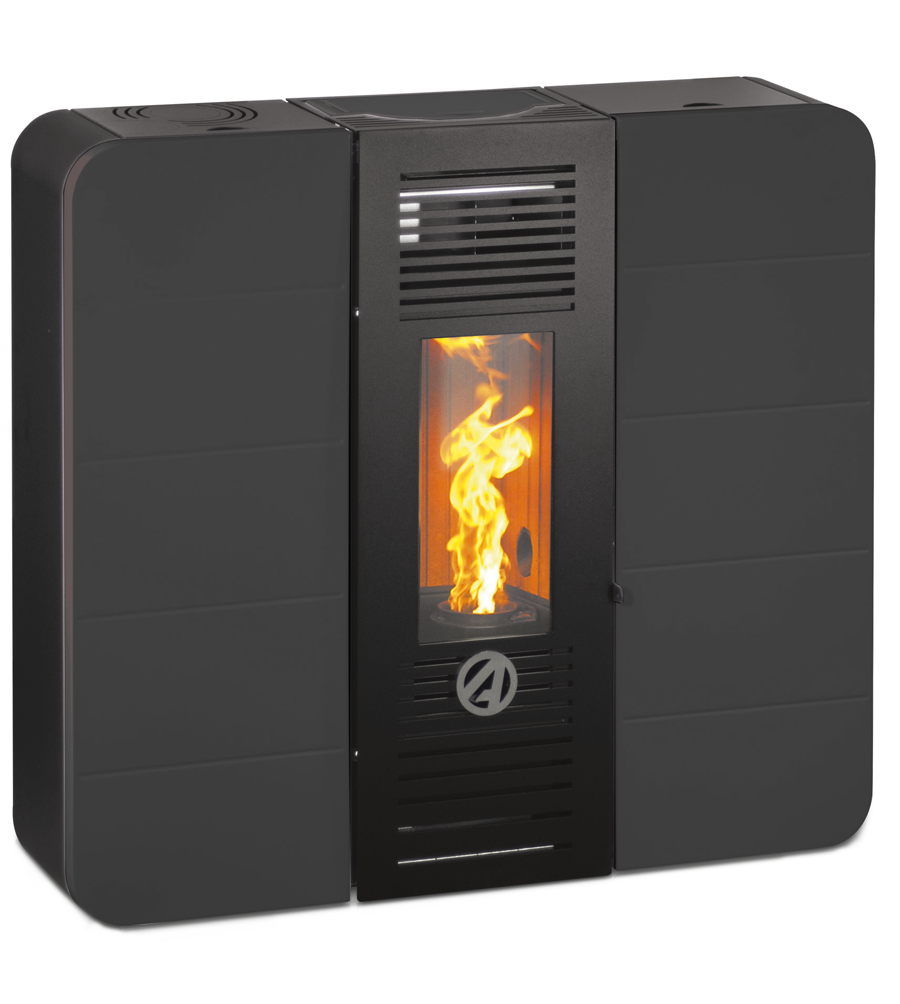 | | | |
| --- | --- | --- |
| Technical Data | | LC12 |
| Heat input (max – min) | kW | 12,01 – 3,04 |
| Nominal heat output (max – min) | kW | 11,14 – 2,94 |
| Efficiency (max – min) | % | 95,93 – 92,74 |
| Tank capacity | Lt – Kg | 29 – 19 |
| Autonomy (max – min) | H | 30 – 8 |
| Dimensions (W x D x H) | MM | 996 – 259 – 996 |
| Net weight | Kg | 116 |
All data and pictures are indicative and provisional and subject to change without notice.
The value of the volume refers to isolated buildings and it's only indicative.
Heat the water used by our plumbing with the pellets can reach up to 60% savings on heating costs. The thermo-stove has a fully automated operation and can fit perfectly without modification gap, the traditional hydraulic system.